Called by many the most influential farming book of the last decade, The Market Gardener, A Successful Grower's Handbook for Small-Scale Organic Farming has now sold over 100 000 copies, won numerous awards and earned accolades from the foremost experts in the field. The book has now been published in 8 languages.
EUROPE, AUSTRALIA & WORLDWIDE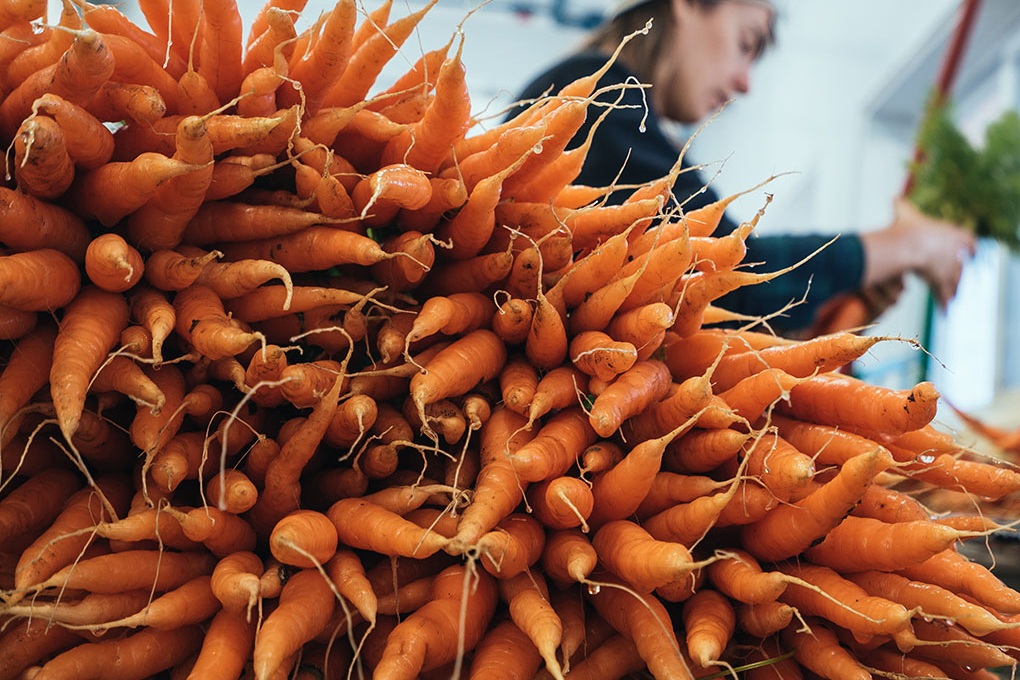 PRAISE FOR THE MARKET GARDENER
2015 Winner of the American Horticultural Society Book Award
2015 Silver Medal Living Now Book Awards
Thousands of 5 star reviews!
MORE PRAISE FOR THE MARKET GARDENER
This book fulfills a significant demand for quality information about growing edibles sustainably for profit on a small community-based scale - Anne Marie Van Ness, American Horticultural Society
Fortier's introductory book on market gardening is a fine, authoritative reference that is already an indispensable part of many growers' libraries, and seems bound to become a classic. - Frank Kaminski, Resilience.org
Jean-Martin Fortier's The Market Gardener is the book to have at your hand, on the table while you eat lunch, on your bedside table for the few minutes before sleep. This is a direct, clear, guide for day-to-day operations of your small farm. - Ruben Anderson, smallanddeliciouslife.com
"JM Fortier's 'The Market Gardener' is my go to encyclopedia for diversified small scale agriculture. I consider him one of the most accessible and knowledgable experts in the field and have implemented many ideas from his book into my own farm." - Jordan Collin, Aotearoa Market Garden, New Zealand
"Jean-Martin Fortier picks up right where Eliot Coleman has left us, applying many of his core principles, but doing it in such a brilliant way as to provide beginning farmers a solid framework of the information they need to start up and become successful small-scale organic growers themselves."- Adam Lemieux, Product Manager of Tools & Supplies, Johnny's Selected Seeds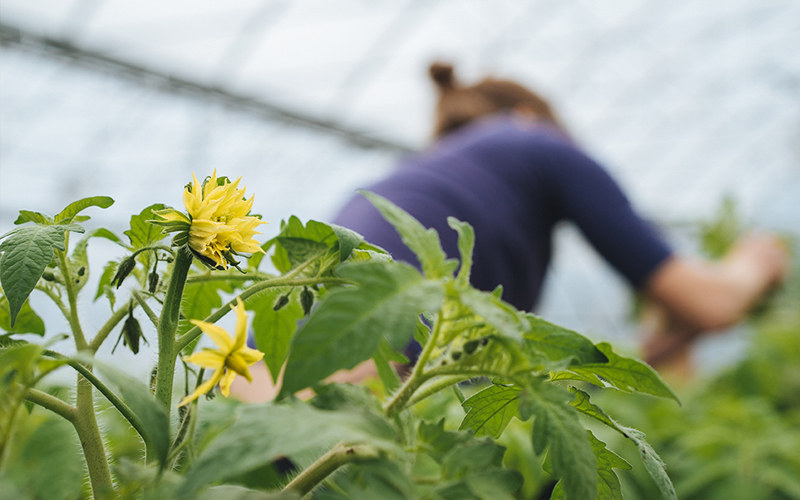 Europe, Australia & Worldwide